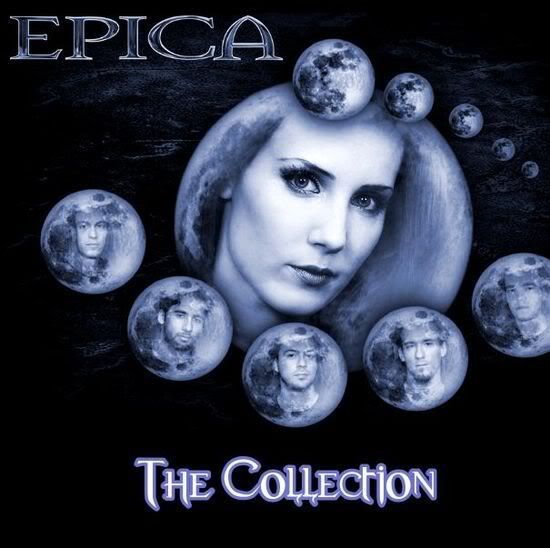 Gnre: Symphonic/Gothic Metal
País: Holanda
Size: 162 mb
Web oficial de la banda: http://www.epica.nl/
Create by: DarkOmar / Disco NO oficial de la banda

Tracklist:

01. Indigo (Intro)
02. Sensorium
03. The Obsessive Devotion
04. Chasing The Dragon
05. Black Infinity
06. Quietus
07. Cry for the Moon
08. Illusive Consensus
09. Fool of dammnation
10. Beyond Belief
11. Solitary Ground
12. The Last Crusade
13. Feint
14. The Phantom Agony
15. Facade of Reality
16. The Divine Conspiracy

DOWNLOAD

Este es un Recopilatorio NO oficial, de la banda EPICA , es echo por mi ! ... espero que les guste a los fans y una oportunidad buena para gente que no ha escuchado a esta excelente banda y también para prepararse para los conciertos en Sudamérica de la banda !!