Queensryche - Operation Mindcrime II (2006)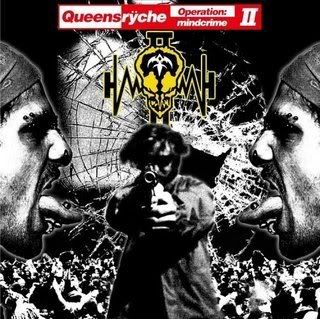 Heavy/Progressive Metal

TrackList:

Freiheit Ouverture
Convict
I'm American
One Foot In Hell
Hostage
The Hands
Speed Of Light
Signs Say Go
Re-arrange You
The Chase
A Murderer?
Circles
If I Could Change It All
An Intentional Confrontation
A Junkies Blues
Fear City Slide
All The Promises

DOWNLOAD
Queensrÿche- Empire (1990)


Heavy/Progressive Metal
Tracklist:
1. "Best I Can"
2. "The Thin Line"
3. "Jet City Woman"
4. "Della Brown"
5. "Another Rainy Night (Without You)"
6. "Empire"
7. "Resistance"
8. "Silent Lucidity"
9. "Hand on Heart"
10. "One and Only"
11. "Anybody Listening?"
DOWNLOAD